If you're diving into the world of mountain biking, choosing the right MTB shock pump is essential. This high-pressure shock pump ensures your ride's suspension is tailored to your preference. Here's a comprehensive guide to making the right decision, keeping your rides smooth and responsive.
What is a Shock Pump?
A shock pump is a specialized pump used to adjust the air pressure in air-sprung suspension forks and shocks. It is designed to deliver high pressure accurately, and it typically has a built-in gauge to measure pressure. Shock pumps are essential for setting up and maintaining suspension properly.
1. Air Release and Valve Connection: The Heart of a Bicycle Shock Pump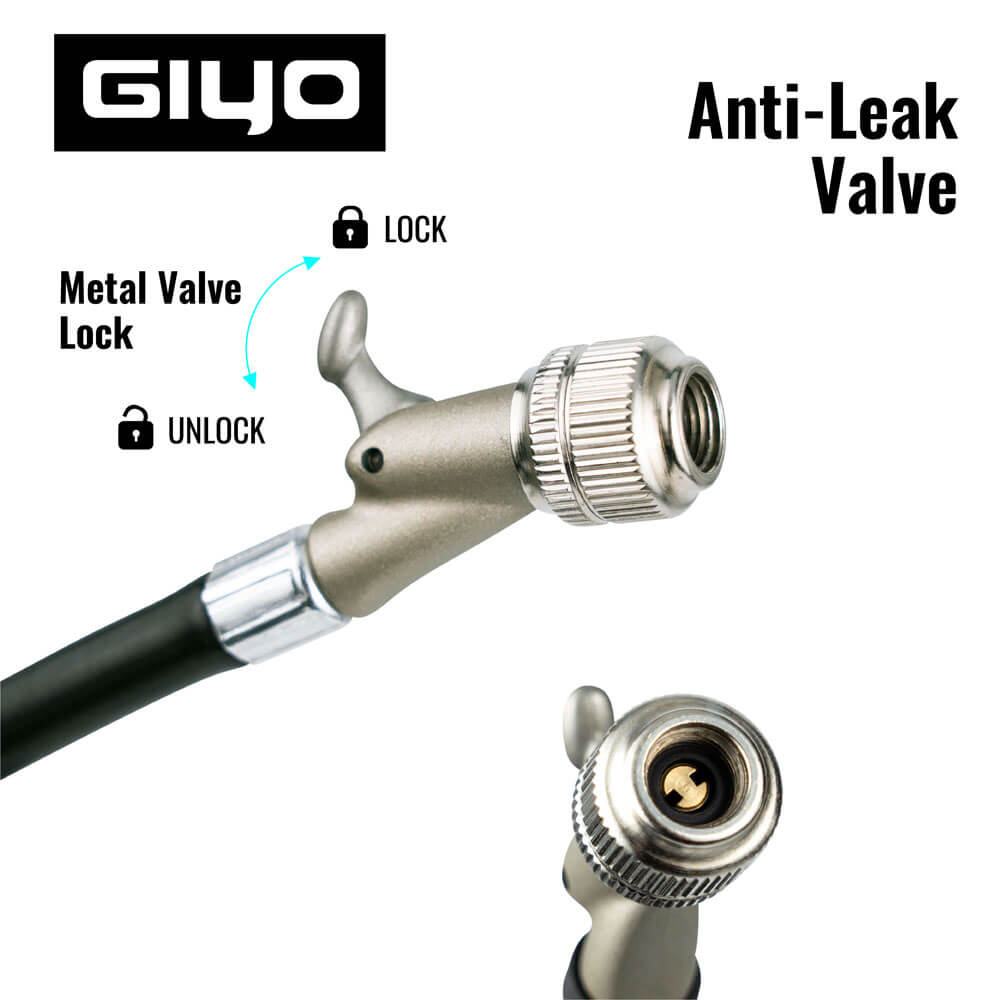 Secure the Connection: A shock pump for mountain bikes primarily requires a secure valve fit. Opt for a pump model with a metal valve, and ideally, one that includes a valve lock to ensure you get the most out of each pump stroke.
The Air Escape Dilemma: Every time you conclude pumping, some air is bound to escape. With some pumps, especially those not designed explicitly as MTB shock pumps, the escaped air might come both from the valve connection to your suspension and the pump hose.
Value of a Valve Lock: A bicycle shock air pump with a secure valve lock ensures that only residual air from the hose gets released. For those who prioritize PSI accuracy in their bike suspension pump, a lever lock on the valve is paramount.
2. Unraveling the Shock Pump Hoses
The Need for Flexibility and Durability: When dealing with high PSI demands, your shock pump should have a hose that's not just long, but also flexible and durable. A rotating connection offers flexibility, protecting the hose from potential damage.
Choosing Fabric Braided Over Rubber: For full suspension bikes requiring up to 600 PSI or more, it's advisable to select a bike shock pump with a fabric braided hose over a basic rubber one. These hoses are crafted to withstand higher pressures and promise longevity.
Efficiency with a Valve Lock: As touched upon earlier, a hose with a secure valve lock maximizes the efficiency of your bicycle shock air pump.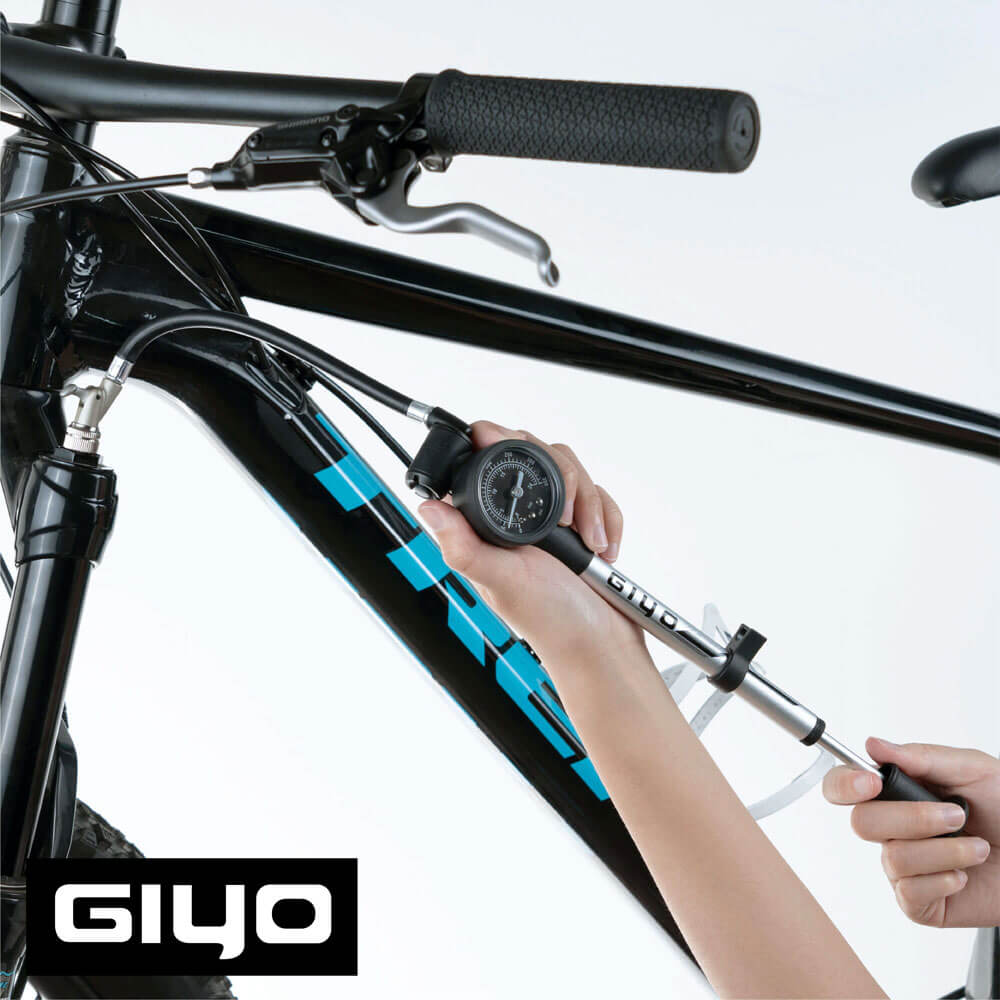 3. Navigating the World of Gauges and Bleed Valves
Analog vs. Digital Gauges: There are essentially two main types of gauges in the shock pump market analog and digital. Analog gauges are perfect for those less concerned about the exact pressure. However, for an easy readout of your desired pressure range, digital shock pumps are worth considering. Remember, digital gauges often aren't weather-sealed and might demand more care than analog gauges.
The Role of the Bleed Valve: Most high-pressure shock pumps come with a bleed valve, crucial for precise post-pumping pressure adjustments. Its ergonomic placement is key, allowing one-hand operation.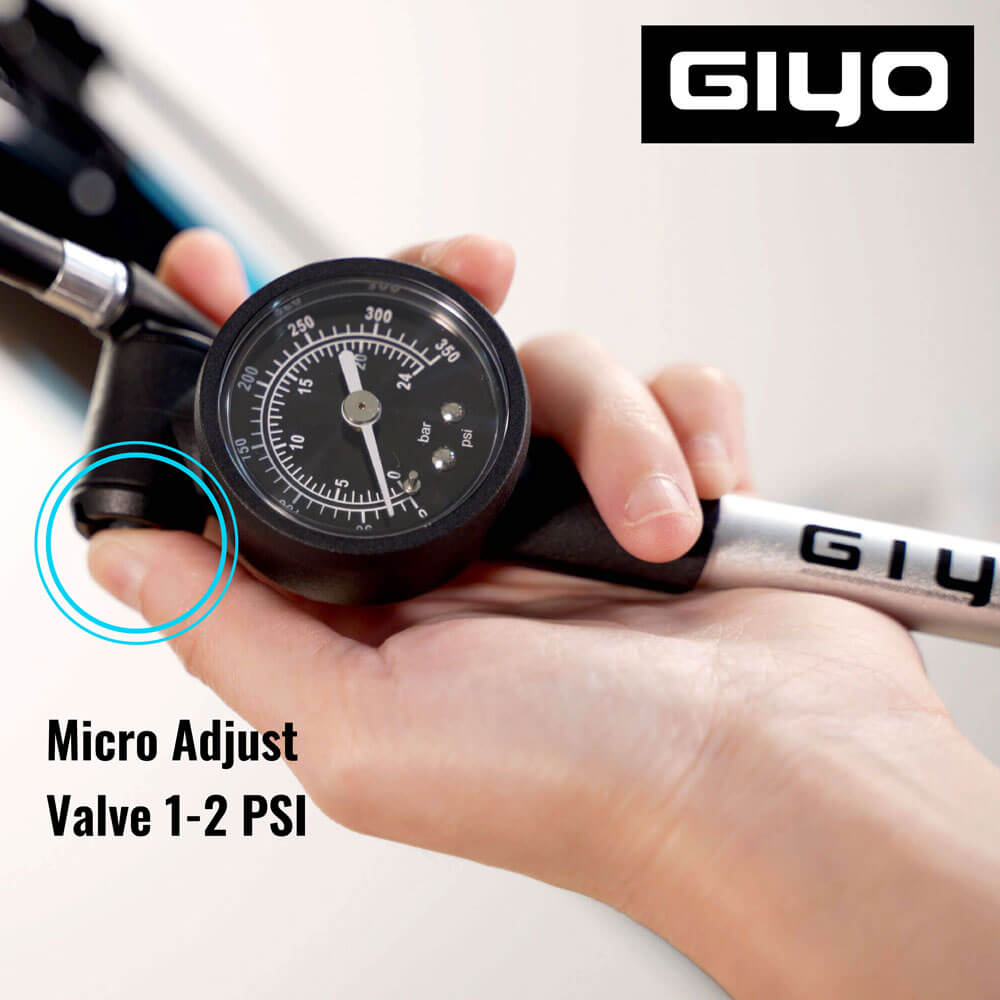 4. The User-Friendly Aspect of Shock Pumps
Ease of Use Matters: Not all shock pumps, whether mini shock pumps or their bigger counterparts, offer the same user experience. Certain brands, like the Giyo Turbo models, integrate a unique barrel design to cut down on pump strokes, reducing effort. This can make a huge difference to your product experience.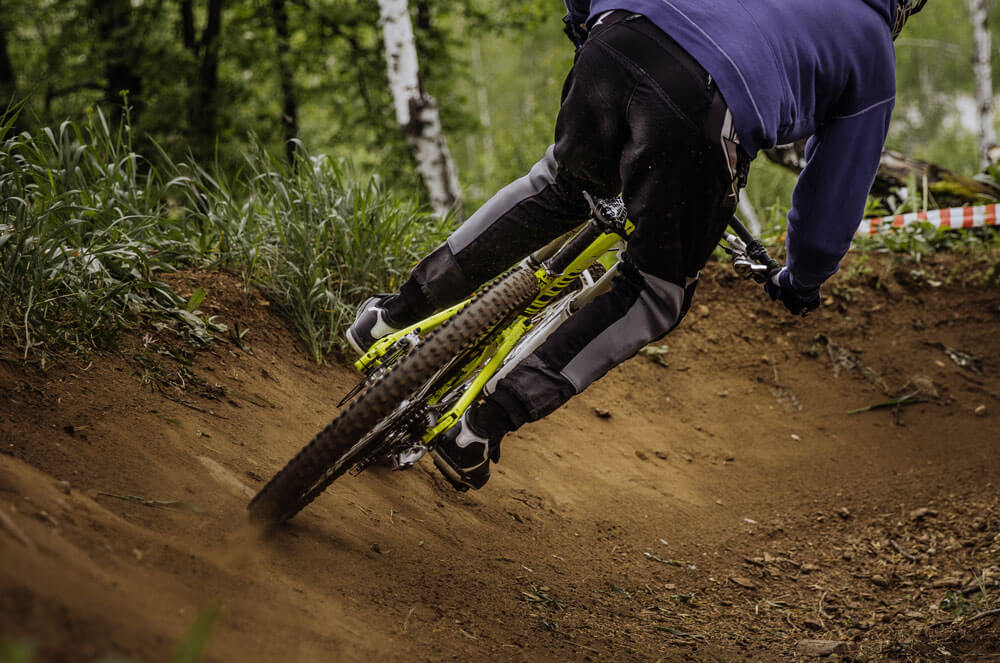 To find out more about the Giyo range of shock pumps, please visit our website or check out our Amazon store where you can purchase these and other great products that are 100% made in Taiwan!